Cypriot Citizenship By Investment
Investment Requirements
According to the Regulations issued by virtue of the Civil Registry Laws, foreign investors who wish to obtain Cypriot citizenship by investment need to meet the following requirements:
The Investor must hold a permanent privately-owned residence in the Republic of Cyprus valued at €500,000 plus VAT;
The investor must not be included on the list of persons whose property is ordered to be frozen by the EU;
The Investor must be 18 years old and over;
The investor must have a clean criminal record from his country and the country of residence if it differs;
The Investor must choose one of the prescribed investment options for €2 million and maintain it for the required duration of at least 3 years;
The Investor must have a valid passport;
Investment Options
1. Real estate, land development and infrastructure projects.
2. Purchase, creation, or participation in Cypriot business or companies.
3. Financial assets of Cypriot companies or organizations.
4. Combination of all of the above.
Cypriot Citizenship Processing Fees
Applicant
Investor
Spouse
Adult Child
Minor Child
Application Submission Fees
€2,000
€2,000
€2,000
€80
Certificate Issuance Fee
€5,000
€5,000
€5,000
–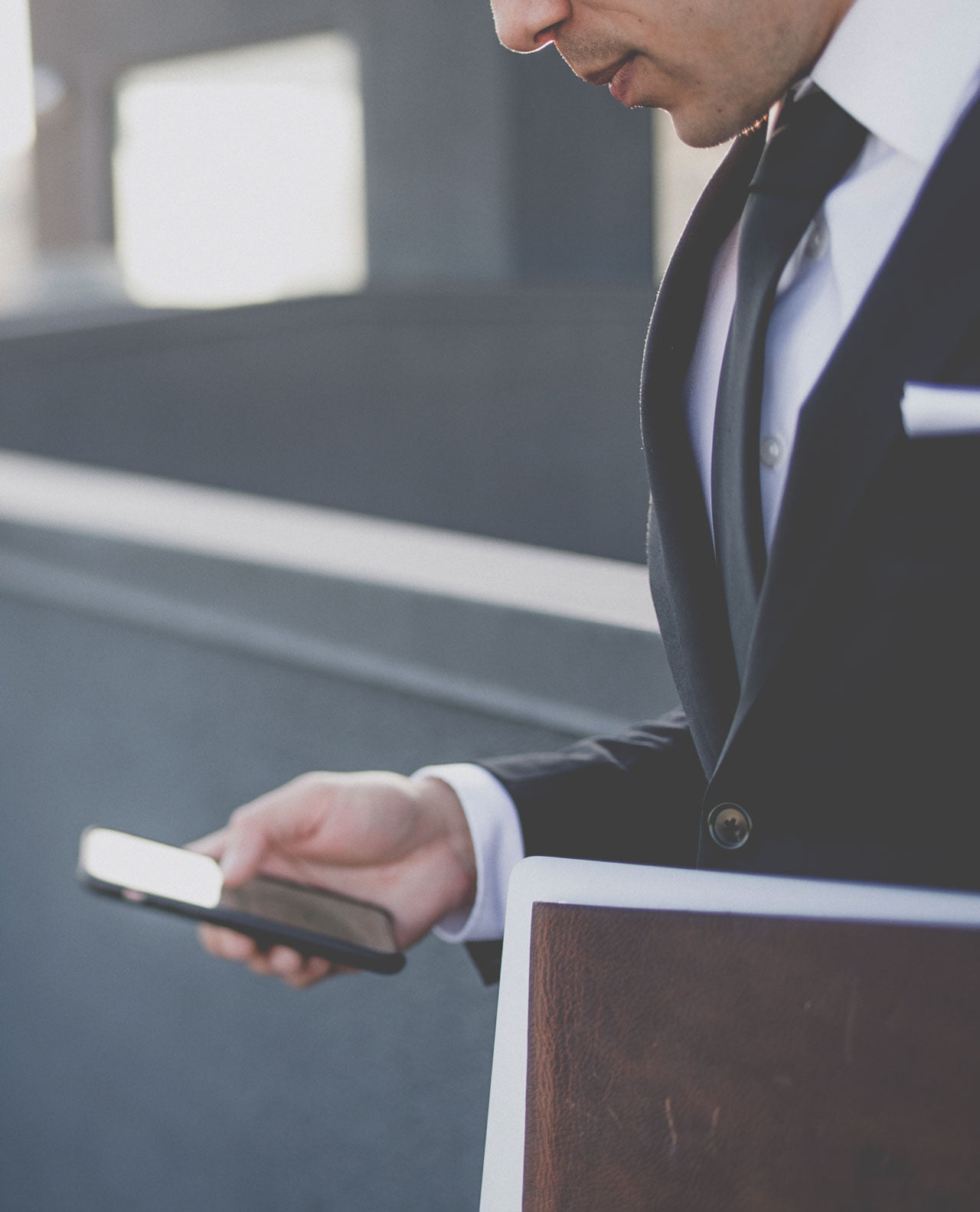 Why Choose Us
Honest, Expert Lawyers
Many years in the legal Industry with solid knowledge of related Cyprus and European Laws.
Modern Legal Care
Powered by latest Office technologies we work effectively and efficiently.
Over 400 Companies Registered
We have the experience to service yours too!
We specialize in the Greek and other European markets
We speak the language and we understand the culture. The buzzing city of Athens and major European hubs are on our doorstep.