Cyprus International Business Companies
Formerly known as "Cyprus Offshore Companies"
What is a Cyprus International Business Company (IBC)
In simple terms, an international business (offshore) company is a normal limited liability company which is used as a tool, legally, by corporations and individuals through out the world to direct profits out of high tax countries into offshore jurisdictions or international financial centers thus taking advantage of low or zero tax and double tax treaties. The beneficial ownership and business activities of the international (offshore) enterprise in general lie outside the country of its registration.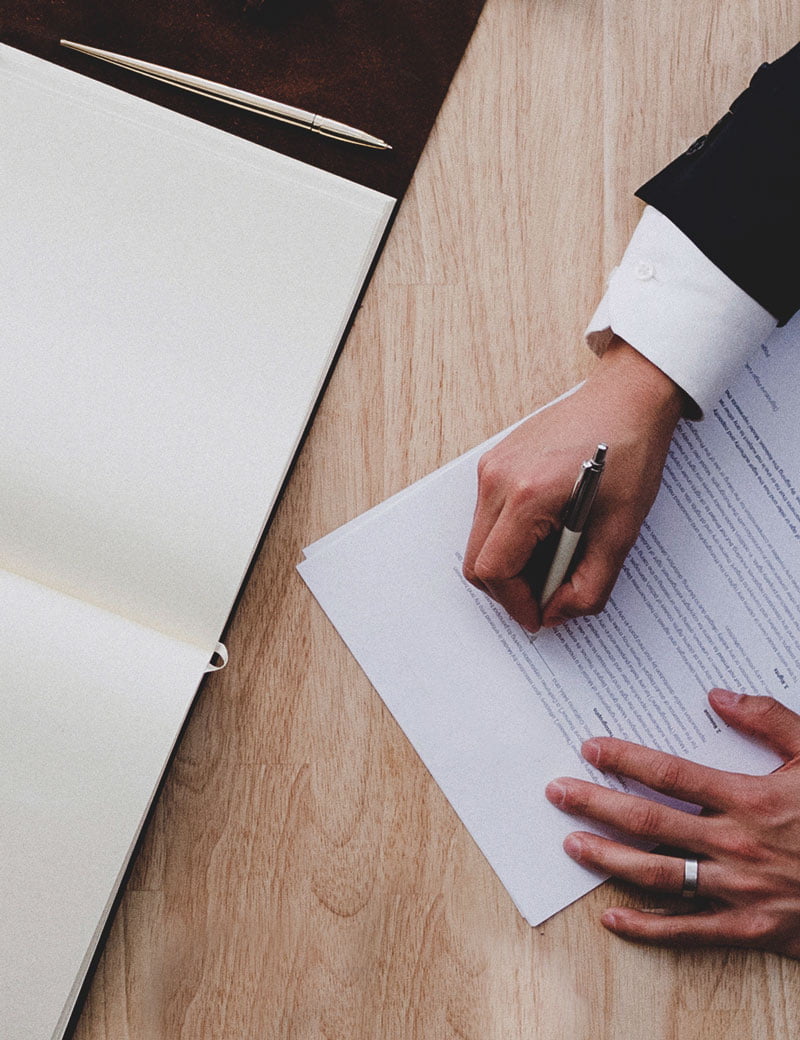 Many incentives to go international
The owner of an international enterprise is expected to enjoy the following advantages through the operation of his company:
Significant Tax Savings
Low or zero taxation
Lower costs
Reduced operating costs
Locked wealth
Protection of personal wealth
Less bureaucracy
Reduce red-tape significantly
Anonimity
Confidentiality of personal identity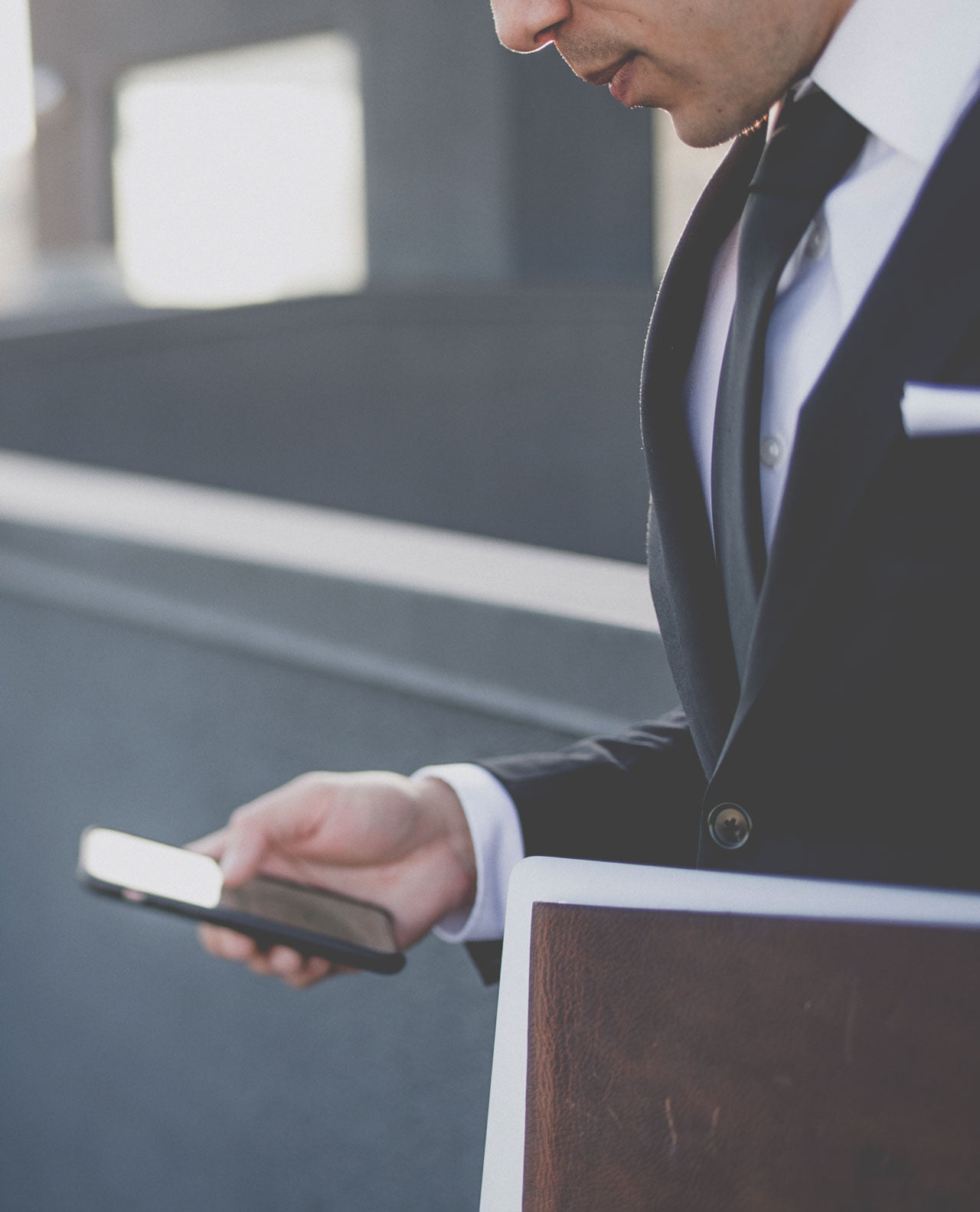 Why Choose Us
Honest, Expert Lawyers
Many years in the legal Industry with solid knowledge of related Cyprus and European Laws.
Modern Legal Care
Powered by latest Office technologies we work effectively and efficiently.
Over 400 Companies Registered
We have the experience to service yours too!
We specialize in the Greek and other European markets
We speak the language and we understand the culture. The buzzing city of Athens and major European hubs are on our doorstep.