Why Cyprus
A well regarded and prestigious international business center with well-established double tax treaties, a prosperous economy and a Mediterranean climate, Cyprus is at the cross-point of three continents – Europe, Asia and Africa.
A well regarded and prestigious international business center
Since the introduction of the "offshore" concept more than two decades ago, Cyprus has firmly established itself as a reputable international financial centre.
The low taxation, freedom of exchange controls, excellent telecommunication facilities, as well as numerous other advantages offered, have brought Cyprus to the forefront of international financial centres.
Cyprus double tax treaties mainly aim to the avoidance of double taxation of income earned in any of the two contracting States. Under the treaties either a credit is allowed in a contracting State in respect of tax levied by the other State on the same income or such income is exempt from tax. There are currently 34 treaties in force.
Note that Cyprus is one of the few countries in the world which has concluded tax treaties with almost all the Eastern European countries. This is of great importance due to the recent political and economic development in these countries which have opened the gates to the businessmen of the West.
Wide network of double tax treaties
Under the current tax legislation, Cyprus has the lowest tax regime in Europe and its role as an international financial and business centre is greatly enhanced. There is no longer a differentiation in the tax treatment of local companies and International (offshore) Business Companies as a single corporation tax rate is applicable for all companies.
Cyprus clearly stands as a prestigious tax – incentive EU country and is free from suspicions usually associated with "tax-havens" which have zero tax.
Cyprus is the third-largest island in the Mediterranean and one of the most popular tourist destinations attracting over 2.4 million tourists per year.
A former British colony, it gained independence from the United Kingdom in 1960 and was declared as the Republic of Cyprus in 1961.
The Republic of Cyprus is a developed country and has been a member of the European Union since 1 May 2004.
Cyprus is situated in the eastern Mediterranean at the cross-roads of three continents – Europe, Asia and Africa. It has a pleasant Mediterranean climate with dry, hot summers and mild winters.
The structure of government is similar to other western democracies where human rights, political freedom and private property are safeguarded.
Cyprus has a presidential system of government. The President is the Head of State and is elected for a five-year term. The legal system is based on English Law. Cyprus is a member of the United Nations, the Commonwealth and the Council of Europe.
Accession to the European Union
Cyprus became a full member of the European Union on 1st May 2004.
The accession has further enhanced stability and security in Cyprus.
The Cypriot economy is prosperous and is classified amongst the advanced economies of the world by the IMF. As of 1 January 2008, Cyprus has adopted the euro as it's national currency.
The island has excellent telecommunications, air and port connections. It's up to the European standard of living, the crime rate is very low, has excellent professional services, good industrial relations, available foreign schools, well regarded Colleges and a State University and english is widely spoken among the population.  
Cyprus is a free-enterprise economy with the government's role being limited to regulation, supervision, planning and the provision of public utilities.
Cyprus has excellent banking facilities with a number of onshore banks, offshore banking units (OBU's) and specialised financial institutions operating on the island. International correspondent networks are maintained by onshore and offshore banks.
Economy and Infrastructure
Offshore Cyprus Exploration Area
Exploration area of about 51,000 km2 (part of Cyprus Exclusive Economic Zone)
13 Exploration Blocks
Delimitation of the EEZ and International Bilateral Agreements with Arab republic of Egypt (2003), Lebanon (2007) and Israel (2010)
Licensing Rounds
1st Licensing Round
Closed: 16 August 2007
October 2008: Exploration License to Noble Energy International Ltd, for Block 12 "Aphrodite"
September 2011: First Exploratory Well
2nd Licensing Round (in progress)
Closed: 11 May 2012
Negotiations for 4 Blocks
Offshore Gas Pipeline
Liquefaction Plant
Gas Supply via Pipeline
Methanol Plant
Power Generation Station
Natural Gas Projects under consideration
Cyprus: Investing in the future
Despite the difficult financial situation emanating from the global economic crisis and the expose of local banks to the Greek market, Cyprus has always enjoyed a healthy and attractive business and investment environment.
The discovery and future exploration of natural gas in combination with a liberalized Foreign Direct Investment policy for both EU and non-EU nationals will soon show the way towards economic growth.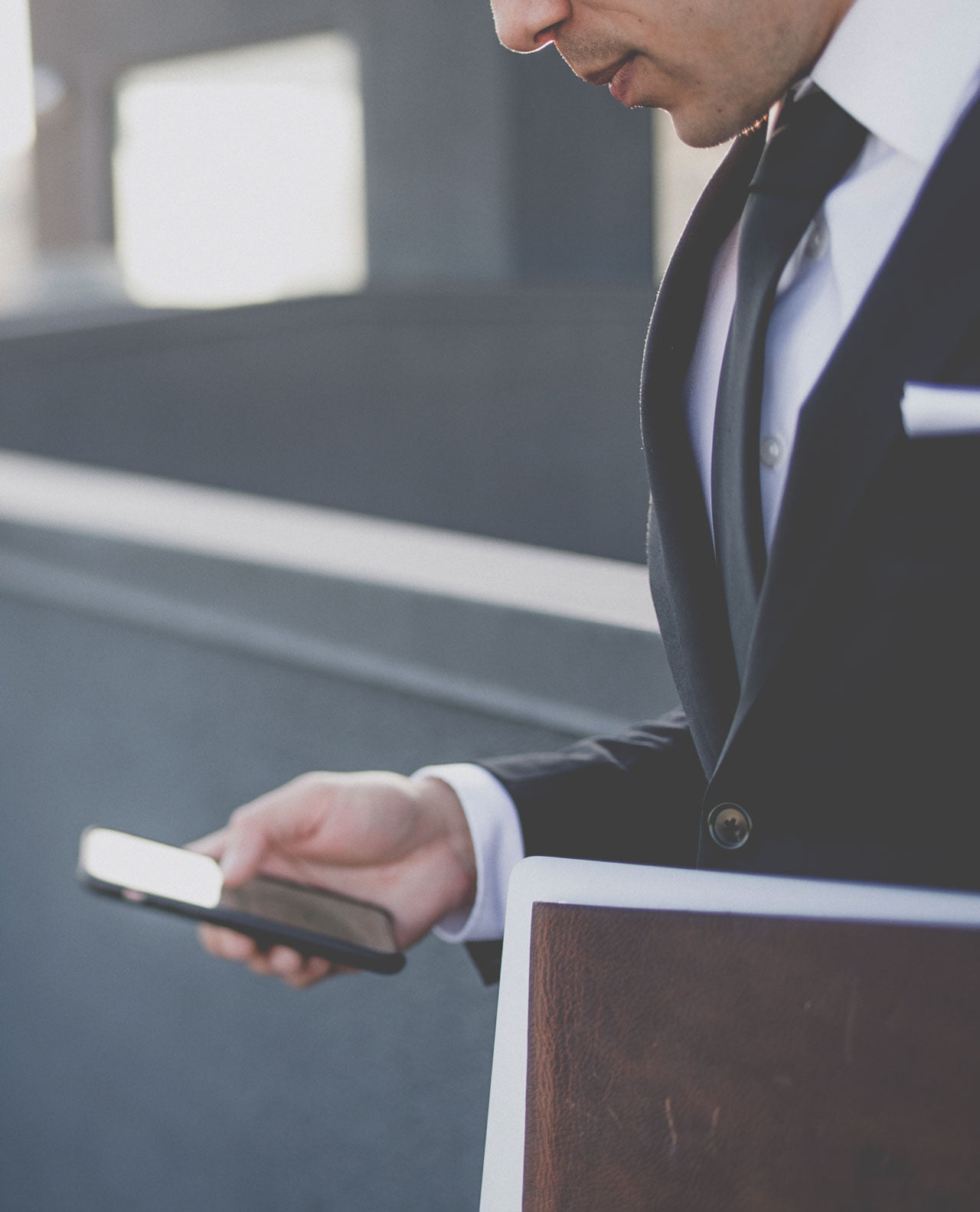 Why Choose Us
Honest, Expert Lawyers
Many years in the legal Industry with solid knowledge of related Cyprus and European Laws.
Modern Legal Care
Powered by latest Office technologies we work effectively and efficiently.
Over 400 Companies Registered
We have the experience to service yours too!
We specialize in the Greek and other European markets
We speak the language and we understand the culture. The buzzing city of Athens and major European hubs are on our doorstep.
Υποψήφιοι Επιχειρηματίες από Ελλάδα
Kοινοί τύποι δραστηριότητας, Eνδεικτικά έξοδα δημιουργίας Εταιρείας και λειτουργίας, Φορολογία.