BANK INSTRUMENT MONETIZATION , TRADE FINANCE CONSULTANCY AND SUPPORT
Our firm offers a state-of-the art secure support program (SSP) to clients involved or wish to get involved in various investment projects by using, handling and securing funds through the Special Trade Finance Banking Practice. Consultancy focus on using different ways of achieving the successful conclusion of contracts and agreements globally by using ICC's regulated Bank Instruments instead of producing heavy contracts and trying to meet endless compliance requirements.
We offer our expertise and knowledge regarding bank instruments such as Letters of Credit, Stand By Letters of Credit, Guarantees, Bank Drafts in order to help clients achieve their investment plans or fund their projects in every corner of the world.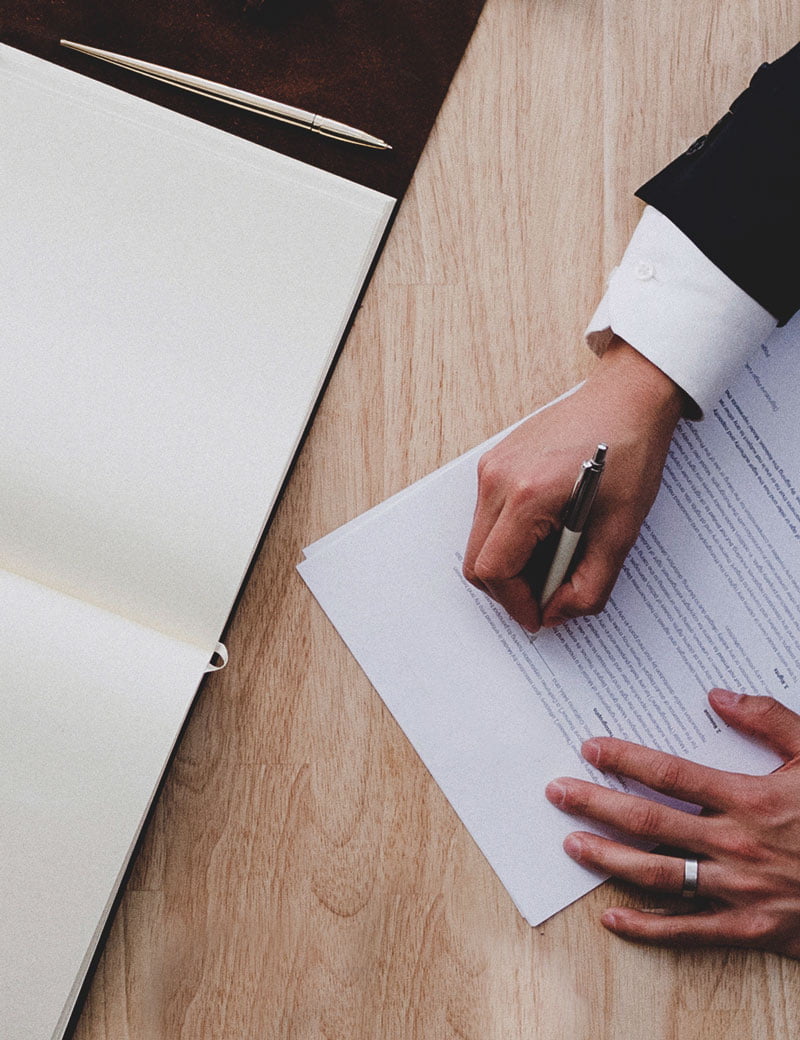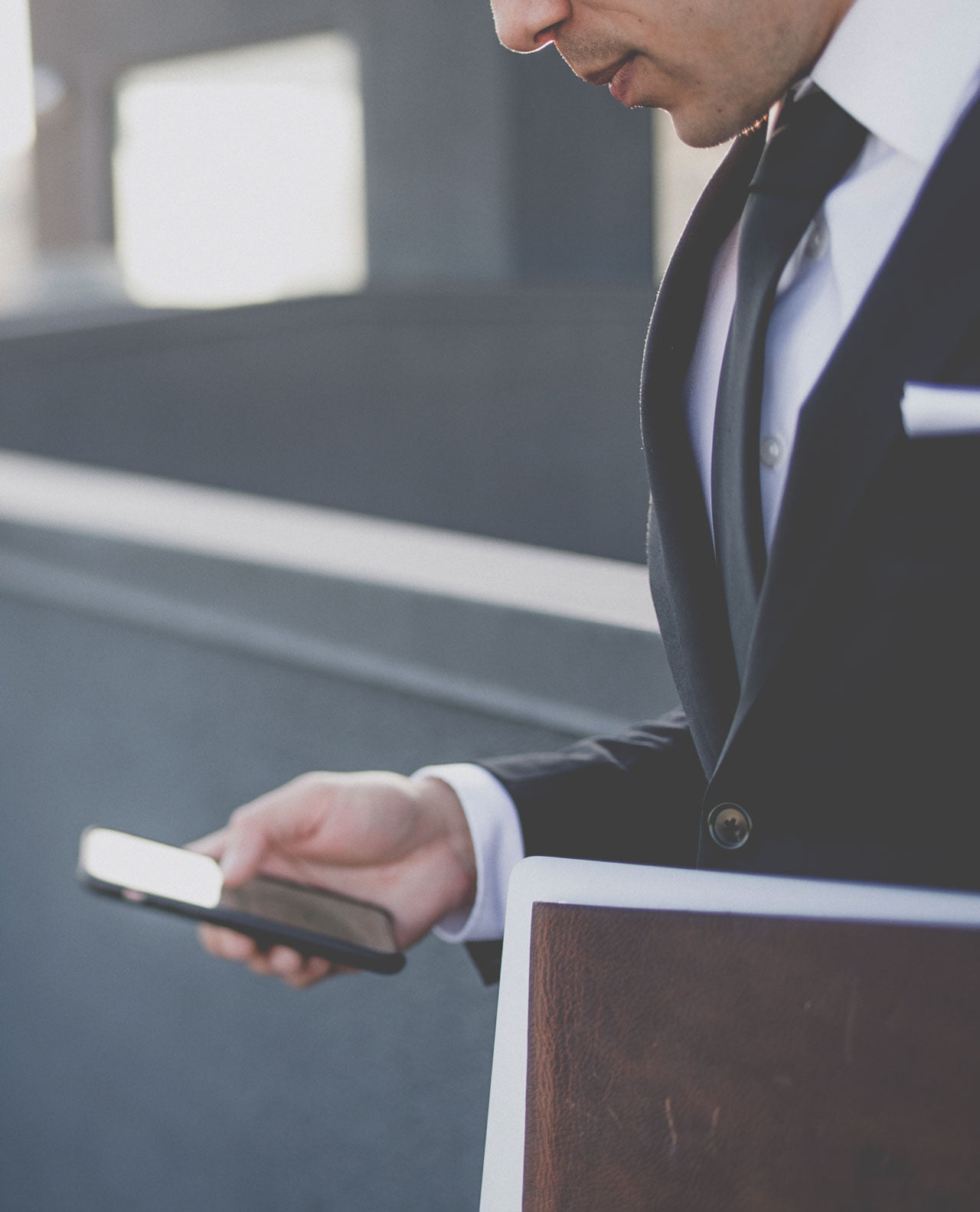 Why Choose Us
Honest, Expert Lawyers
Many years in the legal Industry with solid knowledge of related Cyprus and European Laws.
Modern Legal Care
Powered by latest Office technologies we work effectively and efficiently.
Over 400 Companies Registered
We have the experience to service yours too!
We specialize in the Greek and other European markets
We speak the language and we understand the culture. The buzzing city of Athens and major European hubs are on our doorstep.